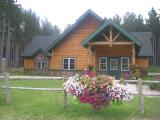 A Doctor of Chiropractic is uniquely trained to locate and help correct nervous system interferences.  One way nervous system interference occurs is through fixated or unaligned spinal joints.  Chiropractic adjustments and adjunctive therapies add motion/alignment to these areas.  When the nervous system is functioning properly a person can experience better health with painless motion.  Chiropractors are also trained to be primary care physicians and therefore can evaluate and treat nutritional, dietary, and physical problems.  This holistic approach helps promotes the body's natural healing ability so that the body can function in a state of optimal wellness.

          After filling out some paperwork regarding your health history and health goals you will meet the doctor.  The chiropractor will review the paperwork and determine if you are a good candidate for chiropractic treatment.  The doctor will perform a thorough physical examination and explain to you how you would benefit from chiropractic care.

          The exam will include evaluation of your structure, mobility and testing of your nervous system.  These orthopedic and physical tests assist the chiropractor to diagnose and assess the cause and location of the health dysfunction that may be occuring in your body.

          During this initial consultation the chiropractor will give you a report of their findings and the diagnosis. If their assessment determines that you should receive a consult from another health care professional or there is a need for diagnostic imaging, the chiropractor will make the proper referral.  The chiropractor will recommend an individualized treatment plan of specific chiropractic care, adjunct therapies, exercises, and nutritional recommendations that will promote whole body wellness.

          Once your treatment plan is in place, future visits to the chiropractor will not take as long.  During these appointments the chiropractor will locate and reduce spinal subluxations, perform adjunct therapies and assess your nutritional and exercise plans to continue to assist you in your journey towards health. 

What to expect at your first visit: 

                         Deborah Montzka, DC

Dr. Montzka is a graduate of Northwest College of Chiropractic in Bloomington, MN.  She obtained a degree in Doctorate of Chiropractic Medicine.  Dr. Montzka has been a Chiropractor since 1994 in Park Rapids, MN and does total family health care and nutritional counseling.  The techniques she uses are diversified, thompson, activator, and BEST.  She accepts most insurance plans.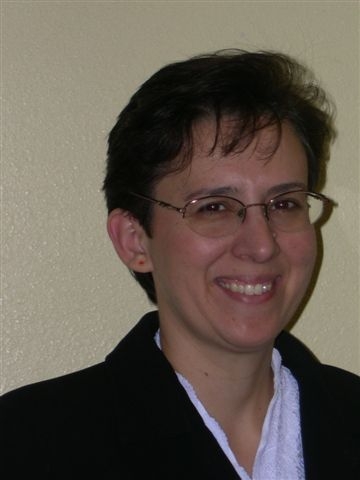 Heartland Center of Natural Healing
Dr. Deborah K. Montzka
1202 1st Street East Park Rapids, MN